3 Reasons Why Our Reputation Management Tool is Perfect for Small Business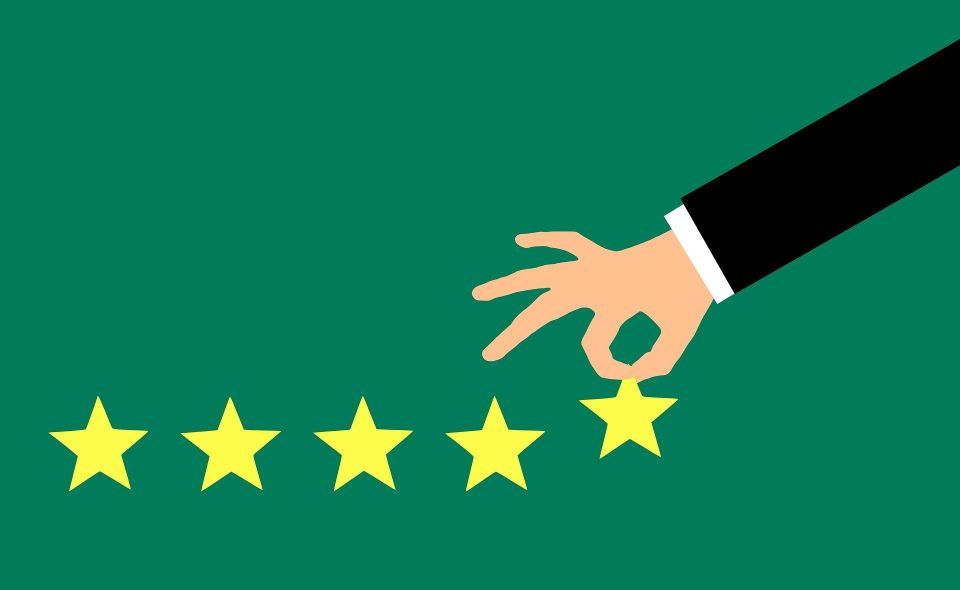 Every business needs a game plan to tackle consumer reviews. Check out this blog post about our Reputation Management Tool to solve all your review needs. 
3 Ways a Website Can Help a Small Business Grow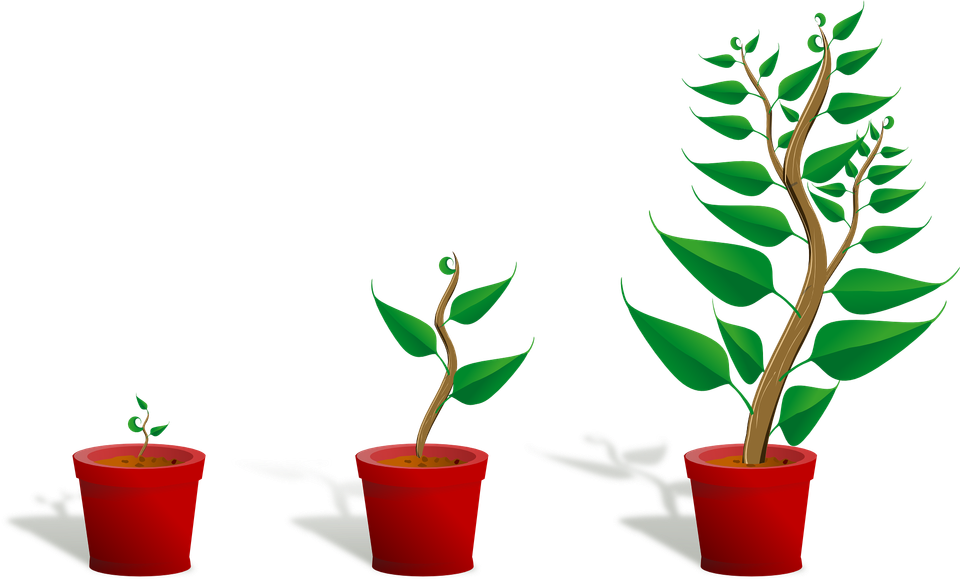 Growing a small business is tough. See how a website can help you push past some of the most common hurdles new startups face.